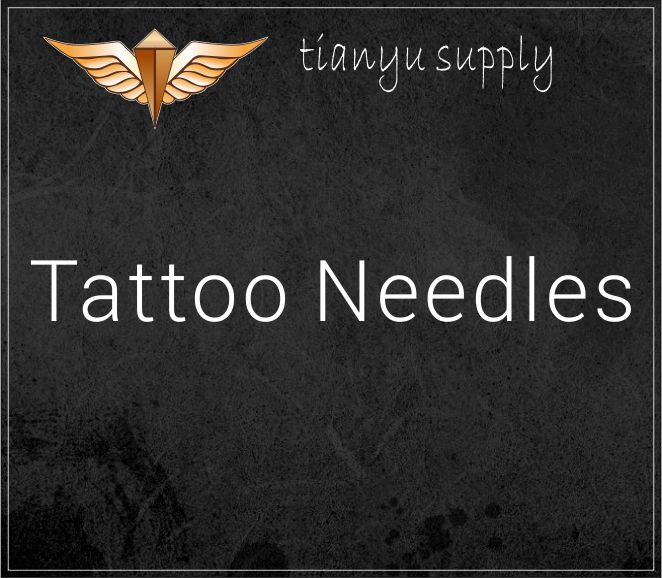 We offered our needles to all of world,North America,South America,Europe......
Needle Material: 304&316 Stainless steel
Solder: Lead-free Solder
Needle Diameter: #8(0.25mm),#10(0.30mm),#12(0.35mm) and #13(0.40mm).
Needle Taper Finish:Polished & Textured
Needle Type: Round Liner(RL),Tight Round Liner(RLXT),Super Tight Round Liner(RLXP),Round Shader(RS),Flat(F),Magnum(M1),Curved Magnum(M1C),Stacked Magnum(M2),Triple Magnum(M3),Hollow Round Liner(HRL)
Needle Packing: Each needle is individually packaged by blister pack,and we can design the blister paper as your requirements(Add your logo...)
Needle Sterilization: Sterilized by EO gas,should only be used if the package is undamaged.
We can make the needles as your requirements.
So if you have any requirements,please contact with us via email ydwyyf@163.com,thank you.